The project will support valorise intangible cultural heritage and look for solutions on how to make local projects sustainable.
ARTISTIC D.T1.2.1 The marketability and sustainability of ICH (Austria)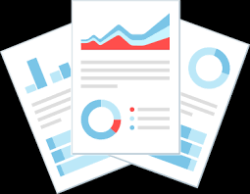 Steirische Vulkanland has a large network of contacts and stakeholders in this area. The 35 individuals for the survey were chosen based on their diversity, origin, views and willingness to act.
Created at: 26/02/2019
Kind: Document
Language:
Need: Data & Trend