The project will support valorise intangible cultural heritage and look for solutions on how to make local projects sustainable.
INTANGIBLE CULTURAL HERITAGE AS A DRIVER OF LOCAL AND REGIONAL DEVELOPMENT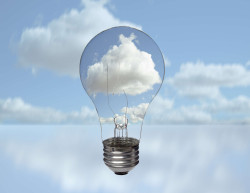 The final event of the ARTISTIC project is an opportunity to show the results of the 36-month activities, presented by those who have been directly involved in the project. We will explore the strategic importance of investing in the enhancement of our intangible cultural capital, as a vector of both economic and social development. It is therefore an opportunity to discuss and relaunch initiatives in support of cultural associations and cultural and creative businesses that contribute to the preservation of our knowledge, values ​​and traditions and create concrete job opportunities and personal fulfillment. The event presents the contributions of the experts and shows the great variety of initiatives implemented by the project partners in the different European regions. In this event we will identify and improve the strengths of the territorial cultural heritage to make it an opportunity for local and regional revitalization.
Starts at: 07/07/2020
Ends at: 07/07/2020
Duration: 4
Price: Gratuito