The project will support valorise intangible cultural heritage and look for solutions on how to make local projects sustainable.
ARTISTIC STRATEGY TO VALORIZE ICH IN CE AREA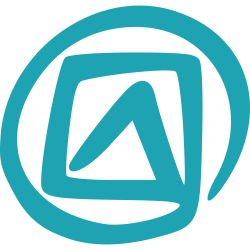 This document focus on financing and on the ICH sustainability in different ways. It is aimed at assisting local actors and training structures for the local assistance. A developed toolbox and a best-practices collection, if connected to the specific regional conditions, help to foster a regional development under the light of including ICH as an important indicator. An important part of the project is the development of sustainable regional networks of different stakeholders to start exchange and learning processes.