The project will support valorise intangible cultural heritage and look for solutions on how to make local projects sustainable.
ARTISTIC_D.T2.1.5_Instrument to improve communation skills_ Part 3. Media Relations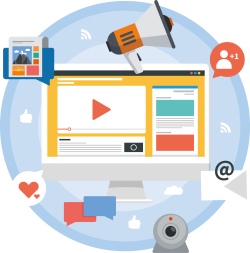 Instrument for the service supporting local actors to improve their communication skills enabling attracting investors, promoting ICH project and their marketing potential.