The project will support valorise intangible cultural heritage and look for solutions on how to make local projects sustainable.
ARTISTIC BANDO DI SELEZIONE PER IDEE IMPRENDITORIALI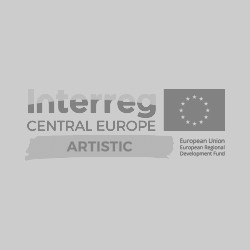 Grazie al progetto ARTISTIC, con questo bando per idee imprenditoriali saranno selezionate 8 fra le più promettenti idee di business orientate alla valorizzazione del patrimonio culturale immateriale. E' previsto accompagnamento alla redazione del Business Plan e campagne di crowdfunding. Scadenza per la presentazione delle domande è il 28/02/2019.
Created at: 21/02/2019
Kind: Link
Language:
Need: Agenda